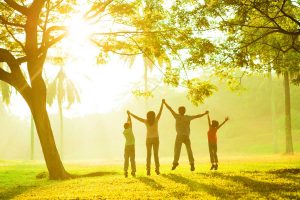 If you have any doubts on how far reaching the effects of smoking can be to your health, you must be living in denial. Smoking is one of the most harmful human habits that not many can survive without discipline and dedication. It has been linked to some serious health complications such as cancer and heart conditions.
While the possibility of contracting such diseases might be enough deterrent, quitting is not as easy as it sounds. If you have been struggling to quit, here are great incentives to help you get started. The best thing is that all the benefits explained here are almost immediate.
Strong Immunity
Your body is exposed to harmful chemicals each time you light up a cigarette to smoke. The nicotine and tar are a lethal pair responsible for causing a lot of problems to your immunity. The body's immunity weakens over time, reducing its ability to fight diseases. When you quit smoking, you give the body a chance to build immunity back up.
Heart Health
This is one of the most immediate benefits of quitting smoking. Research shows that in a record 20 minutes, your heart rate decreases. You also lower your chances of getting a heart attack as well as coronary heart disease. Aren't these enough reasons to quit? You decide.
Lung Health
When you quit smoking, you stop your lungs from overworking. If you have been experiencing shortness in breath after a little activity, this becomes a thing of the past. You also lower your risk of getting lung cancer, which is common among smokers.
Lower Risk Of Getting Diabetes
Smoking has been linked to diabetes. If your family has a history, you stand a higher chance of getting the disease especially if you are a smoker. Quit and cushion your body against this disease.
Even on top of all the other health benefits, quitting smoking increases your life expectancy. It's more than worth it.